REAL ESTATE PHOTOGRAPHY SERVICES
RESIDENTIAL REAL ESTATE PHOTOGRAPHY
We use professional equipment and wide angle lenses, in addition to the latest software to deliver outstanding image quality. We shoot your property in natural light with multiple exposures, in order to capture a realistic representation of the home and then use image blending technology to create photos that really shine. Our PRO Photo Packages include daytime interior and exterior images that utilize creative compositions, angles, and flow to truly convey the essence and feeling of your home. View more examples of our residential portfolio.
RESIDENTIAL TWILIGHT PHOTOGRAPHY
Twilight photography has become increasingly popular for promoting properties online. Twilight photos focus on illuminating the home and grabbing the viewer's attention with a high contrast image shot at dusk. The twilight photo session begins shortly after the sun has set and continues until it is dark outside. Obtaining these images is no easy task, as additional time, planning and processing is required. The twilight session includes 6 to 8 exterior twilight images.
View more examples of our twilight portfolio.
RESIDENTIAL SUNSET PHOTOGRAPHY
The sunset photo upgrade is an excellent choice if your property faces the ocean or the beach. It is also great for homes that possess an awesome western view. The sunset photo session begins shortly before the sun meets the horizon and lasts until dusk or until the effects of the sunset can no longer be adequately captured. The sunset session includes 6 to 8 exterior sunset images and is billed at the same rate as a twilight photo session.
AERIAL DRONE PHOTOGRAPHY
Aerial photography is one of the hottest new ways of promoting your listing. It provides potential home buyers a bird's eye view of the property. Our standard aerial photo package includes a half hour aerial session and 10 to 12 aerial images. Clients receive high-res and MLS-optimized image sets from their photo session. View more examples of our aerial portfolio.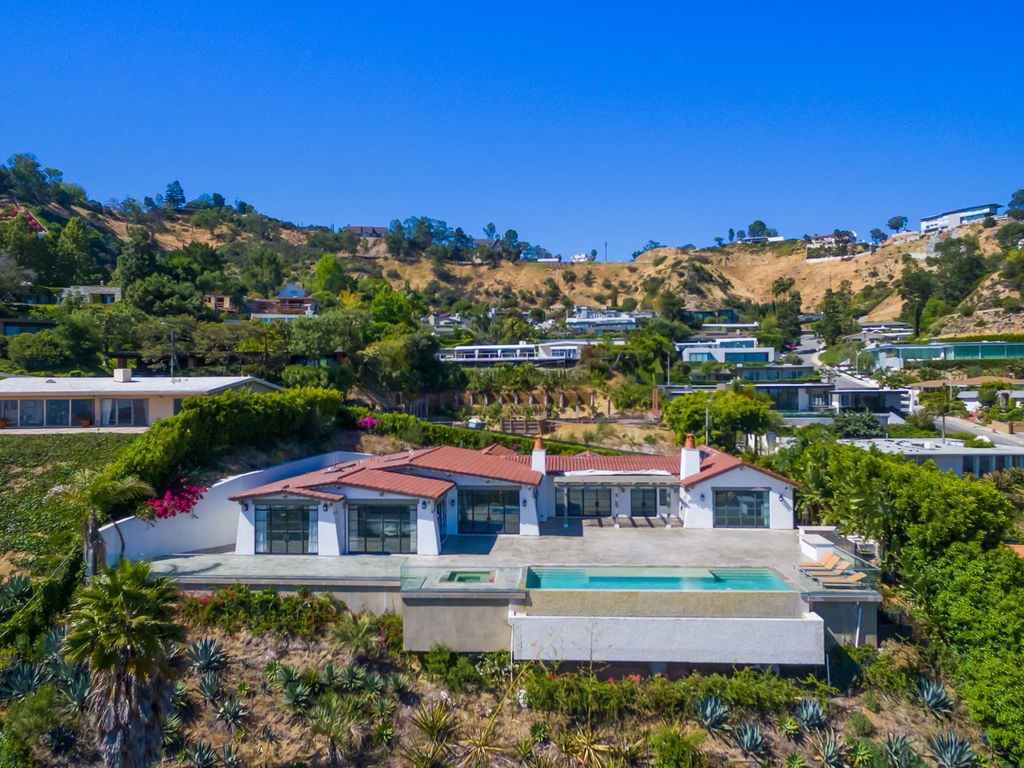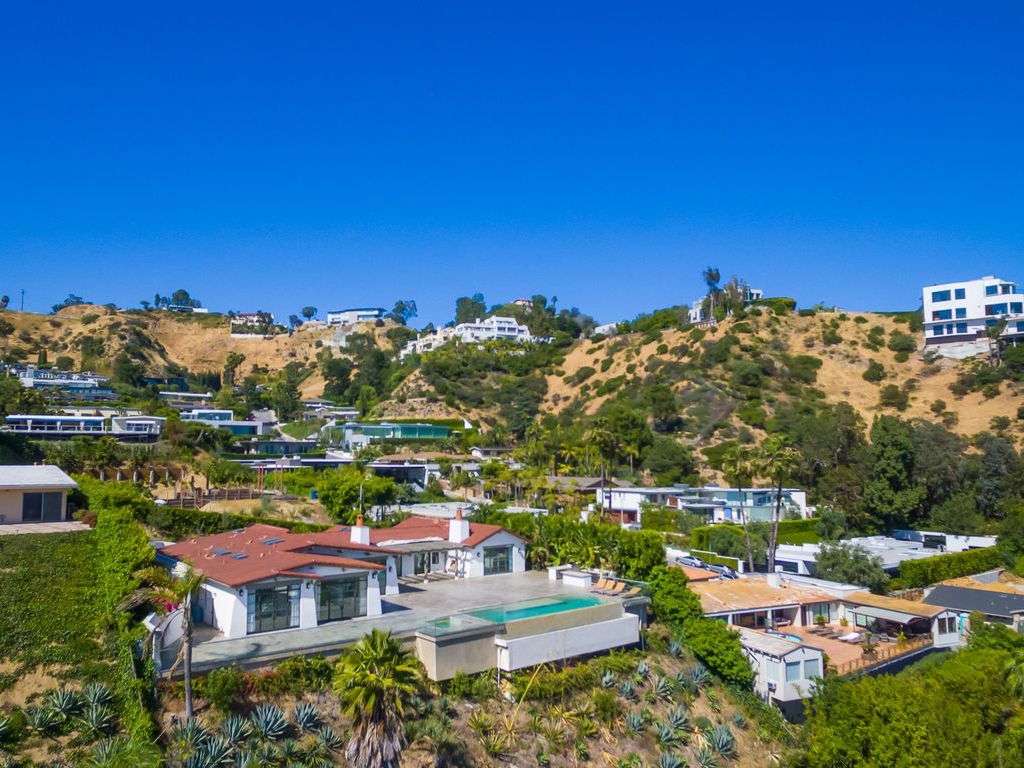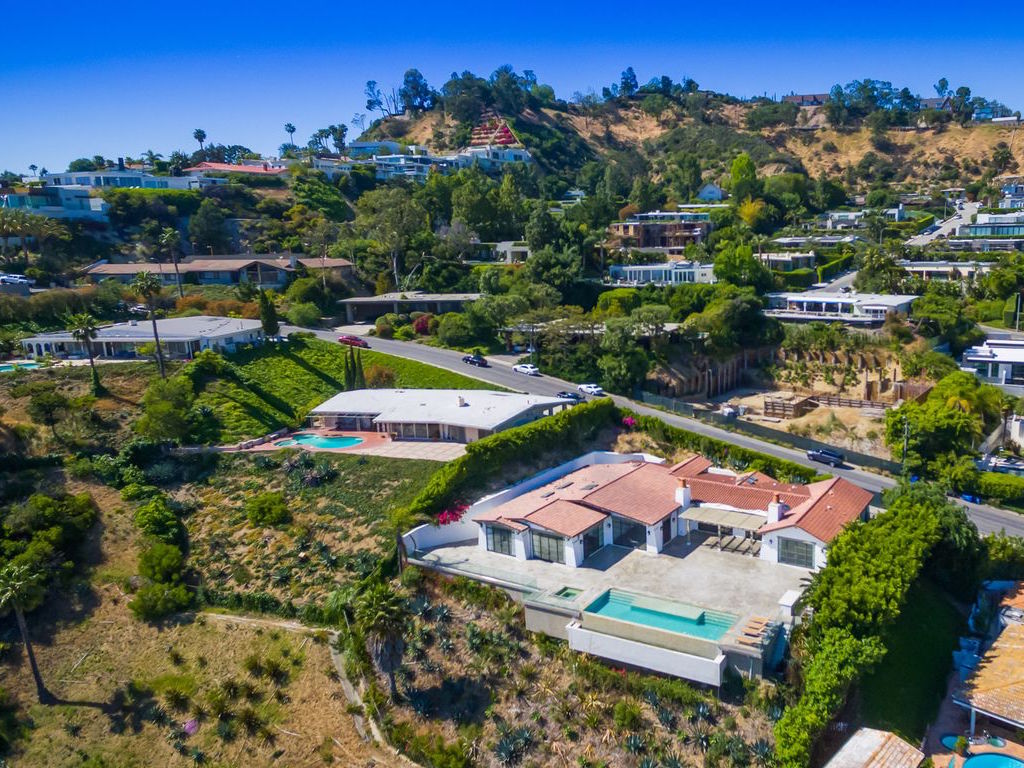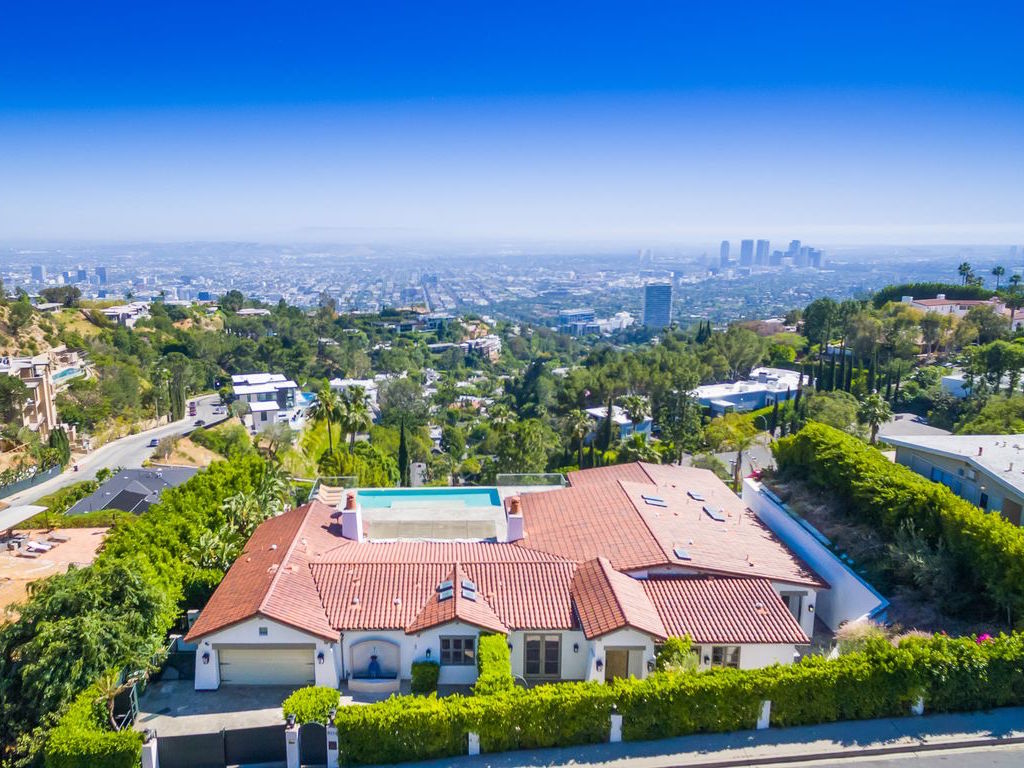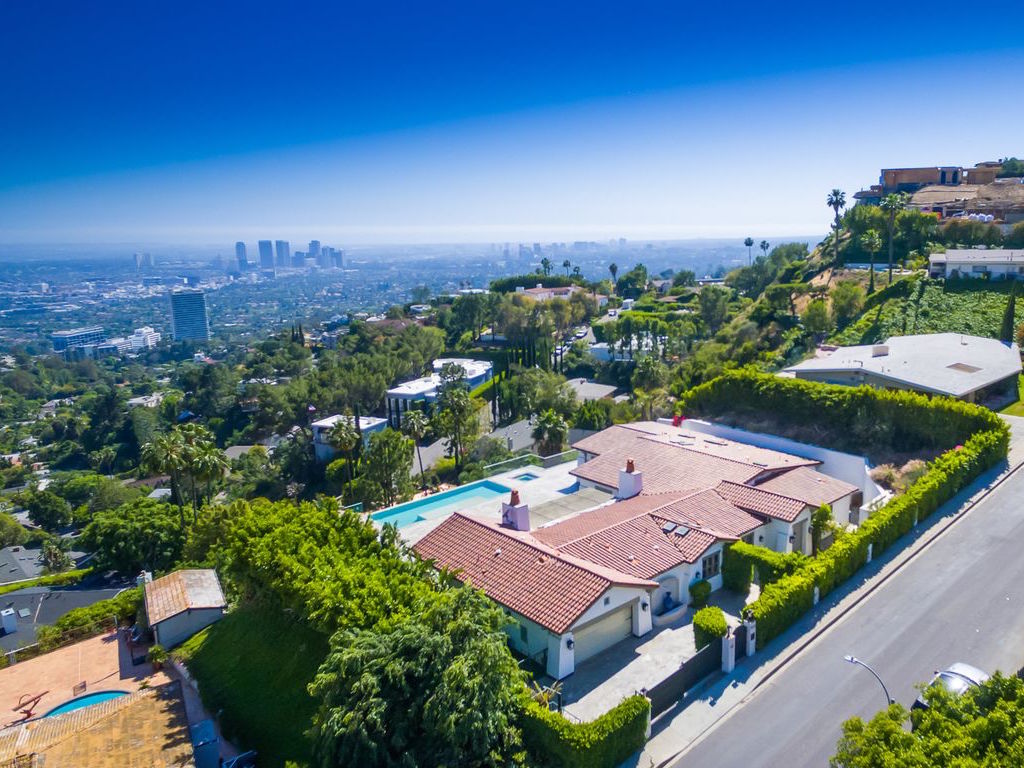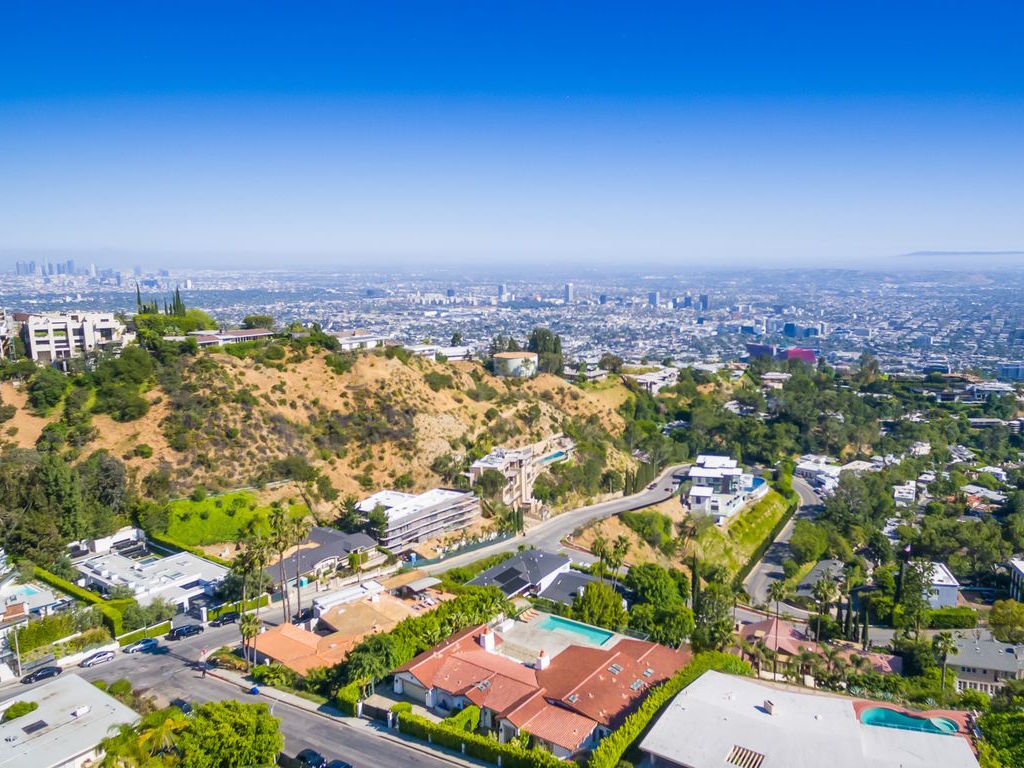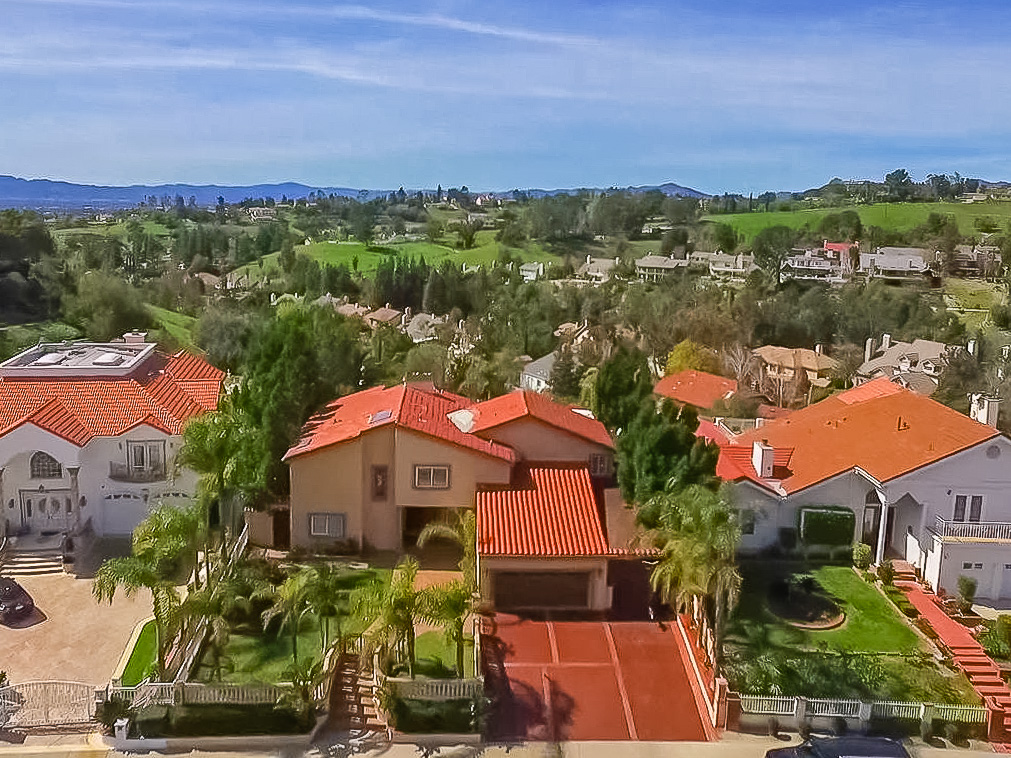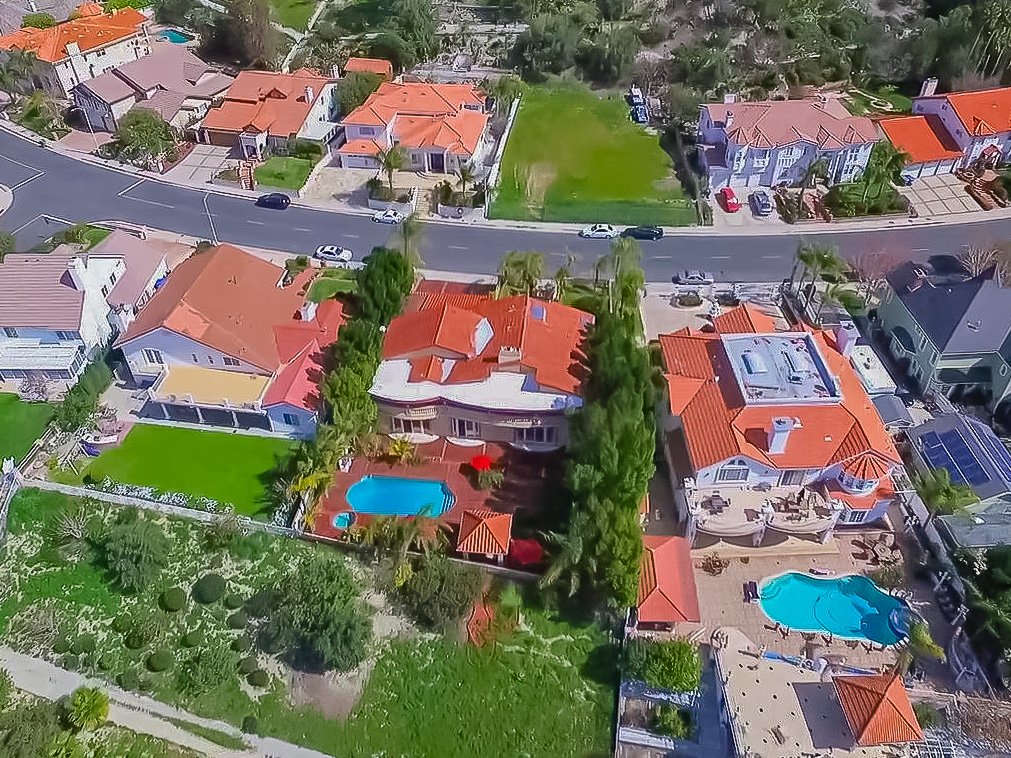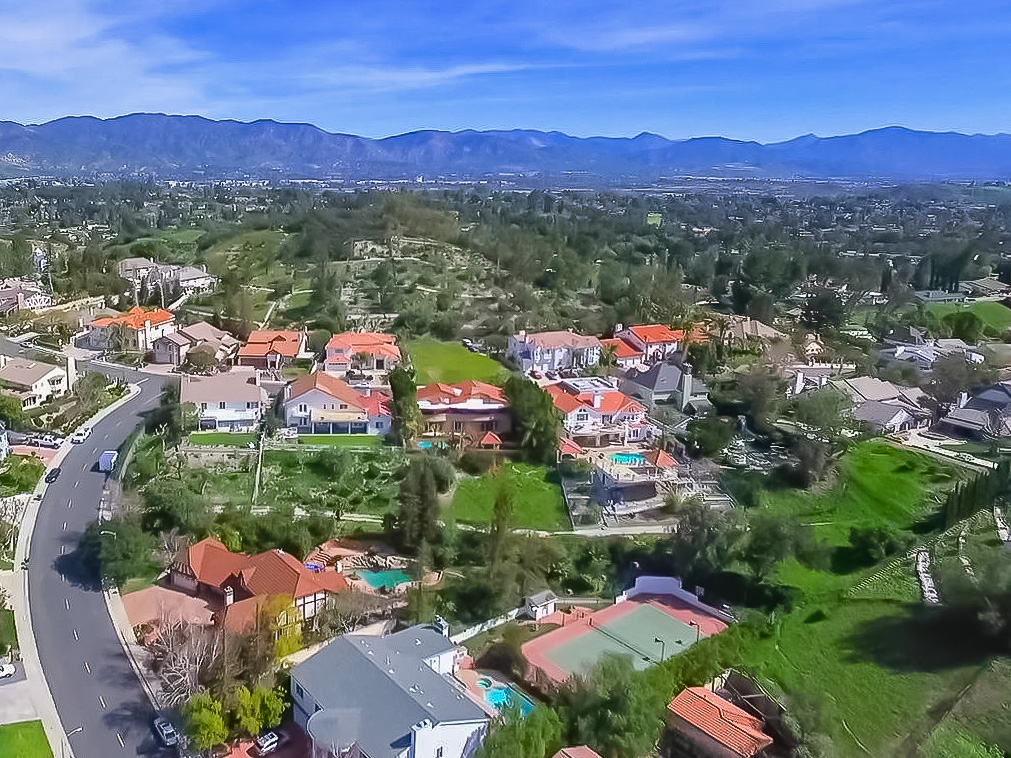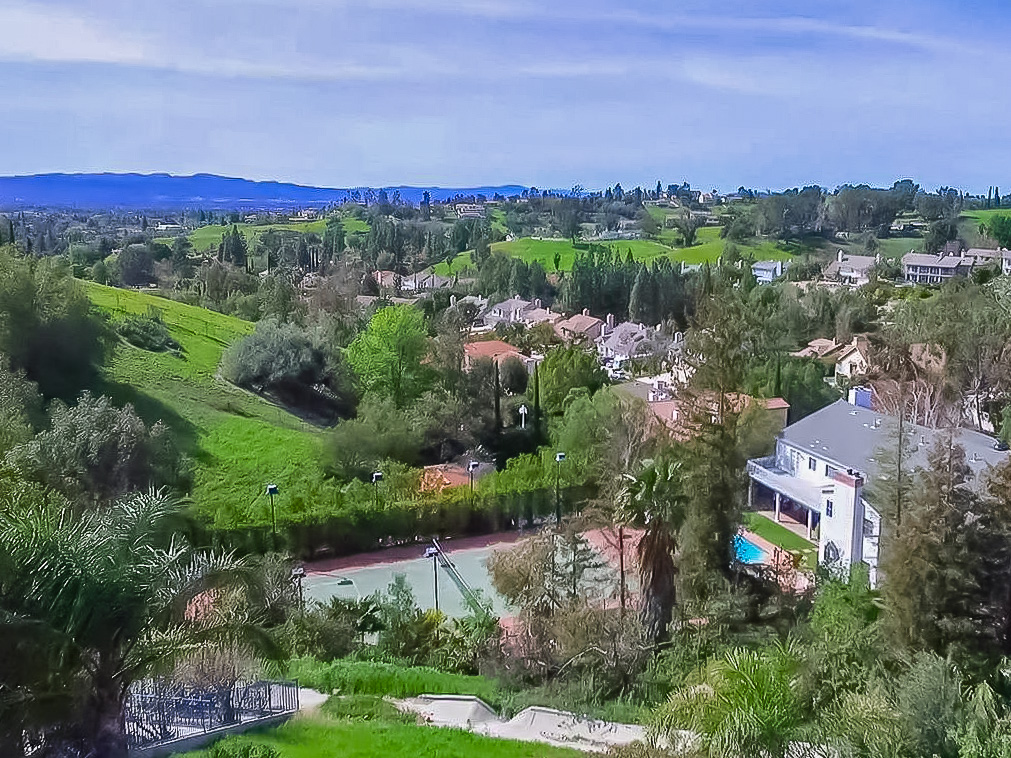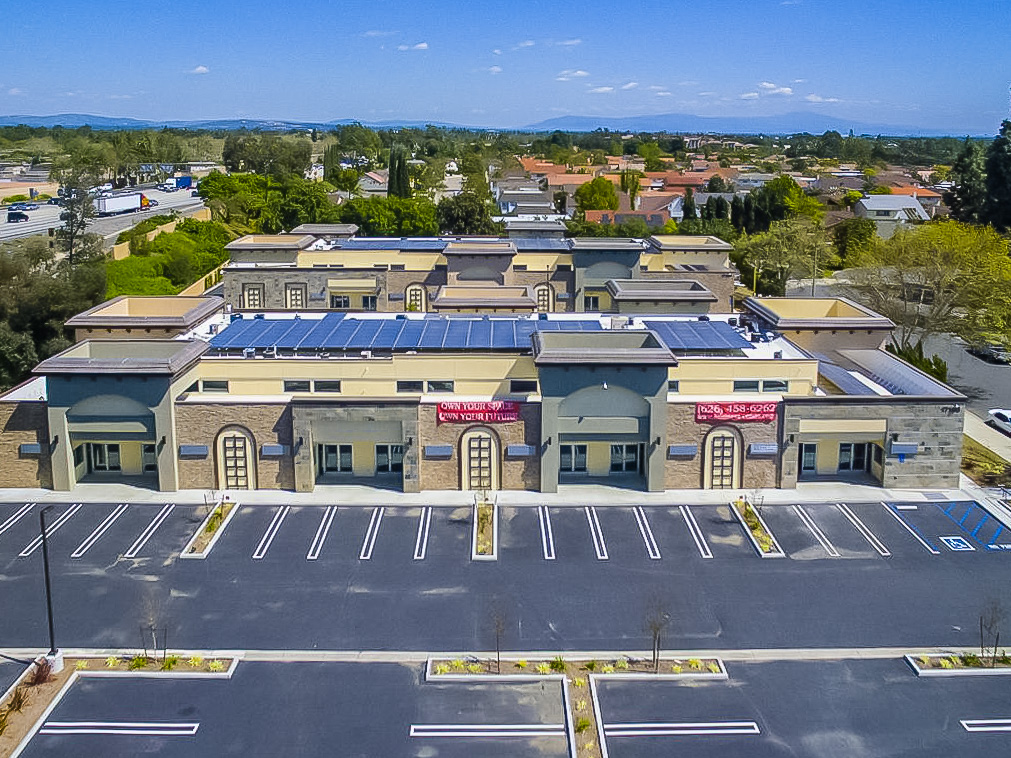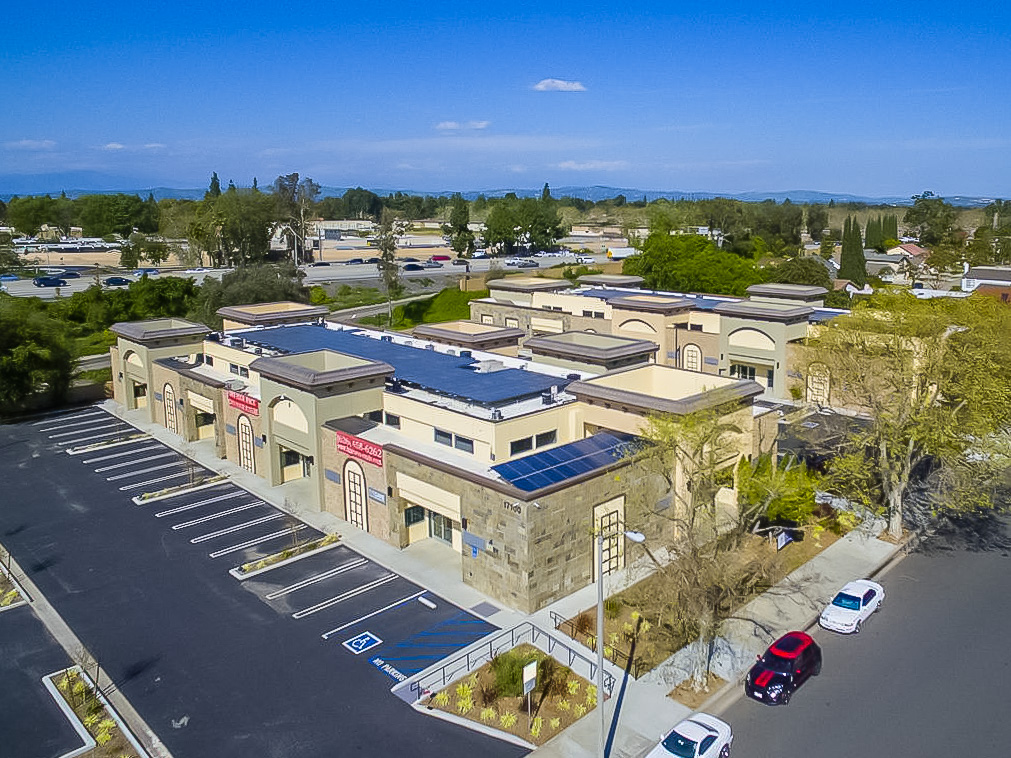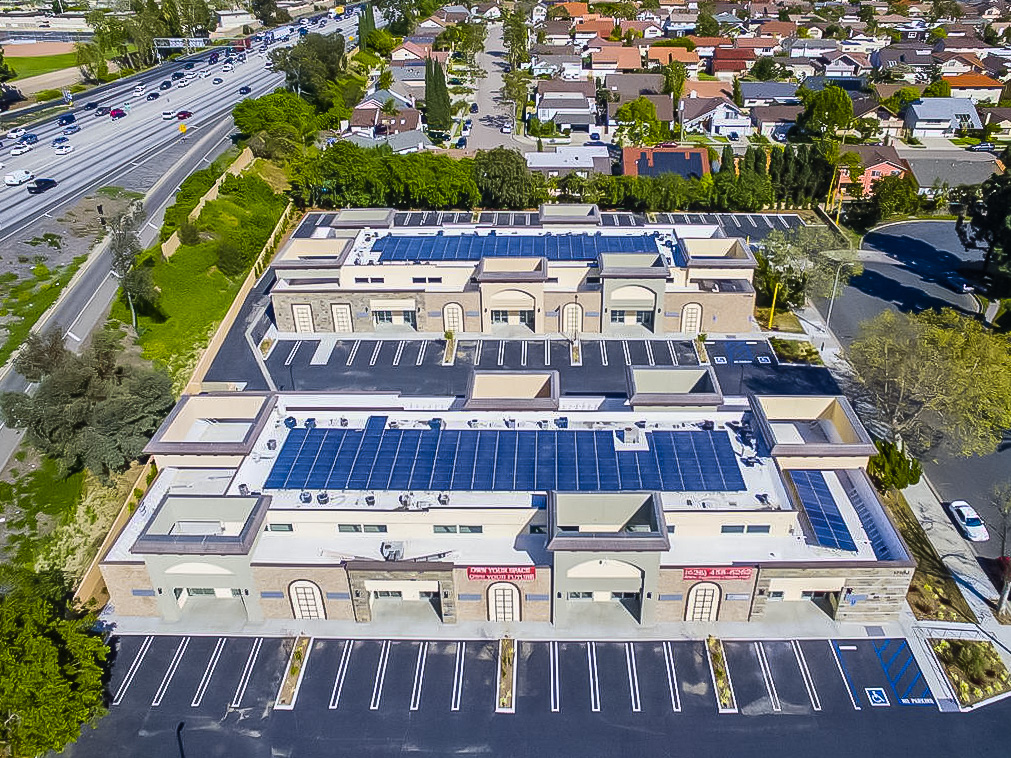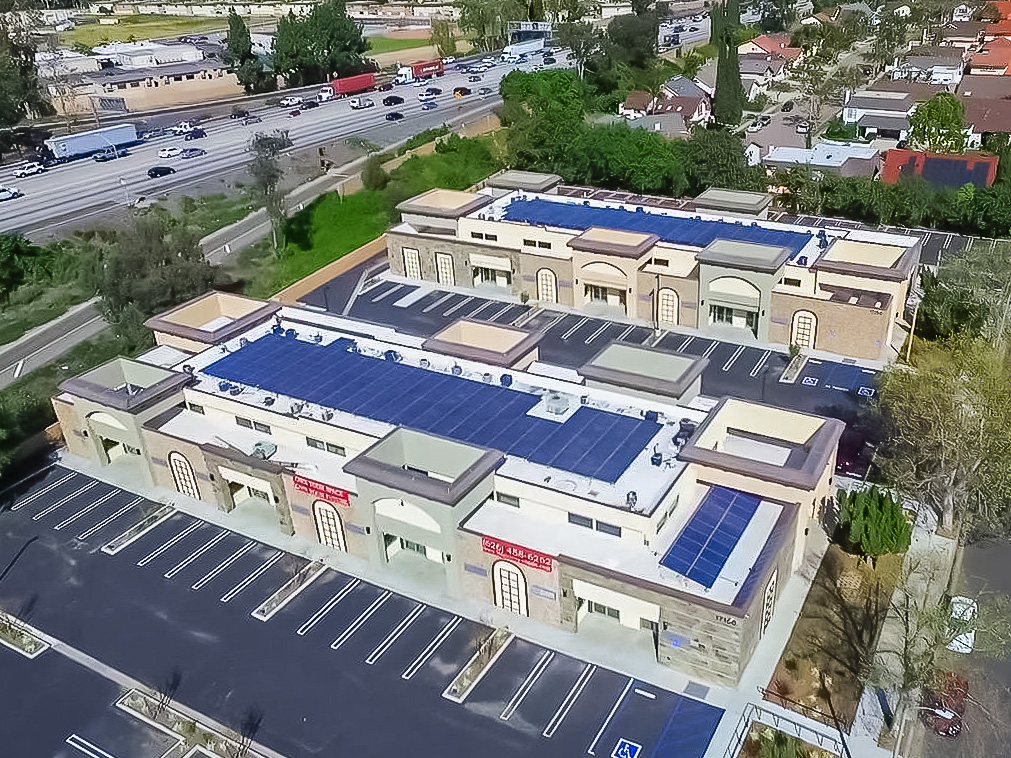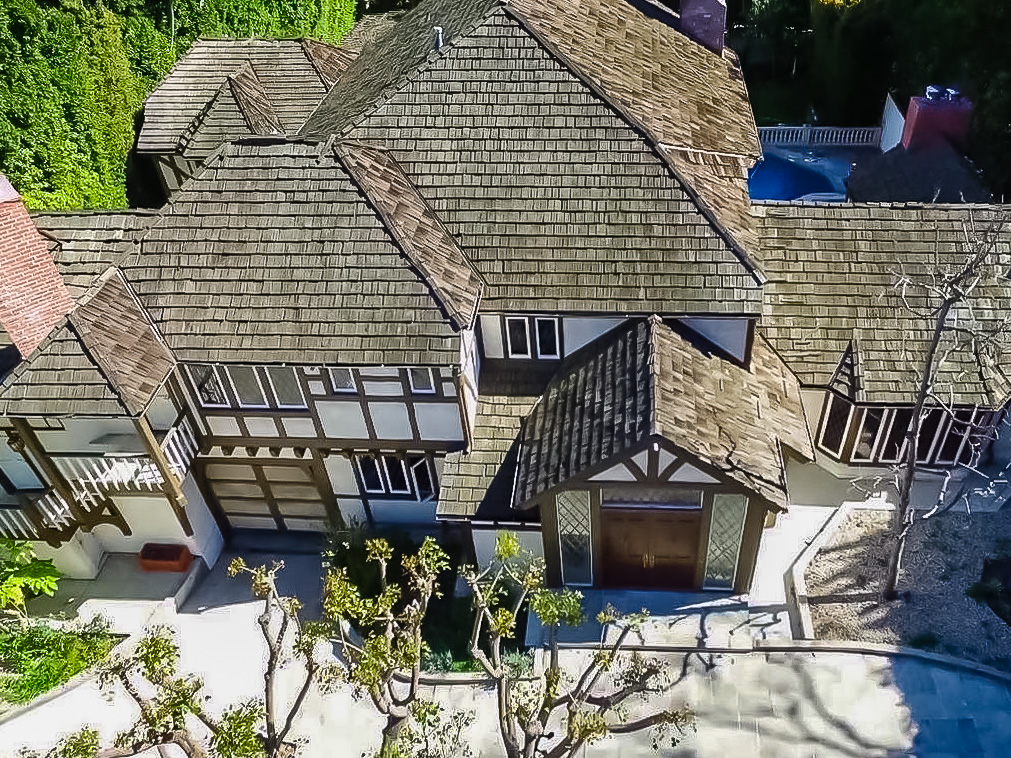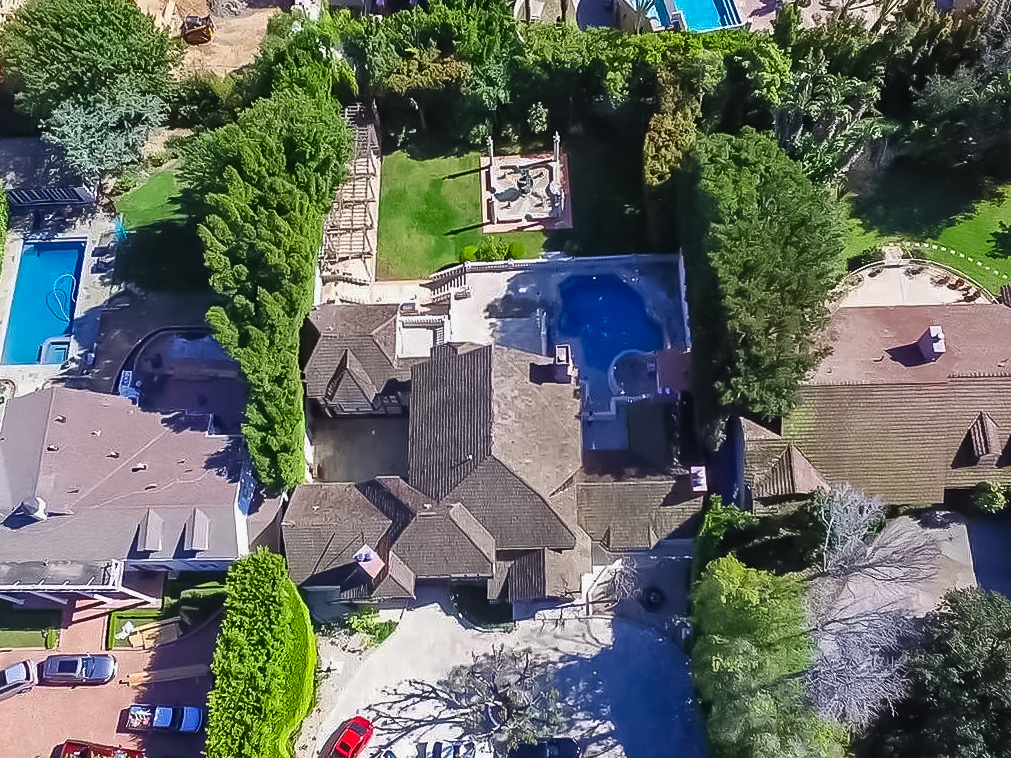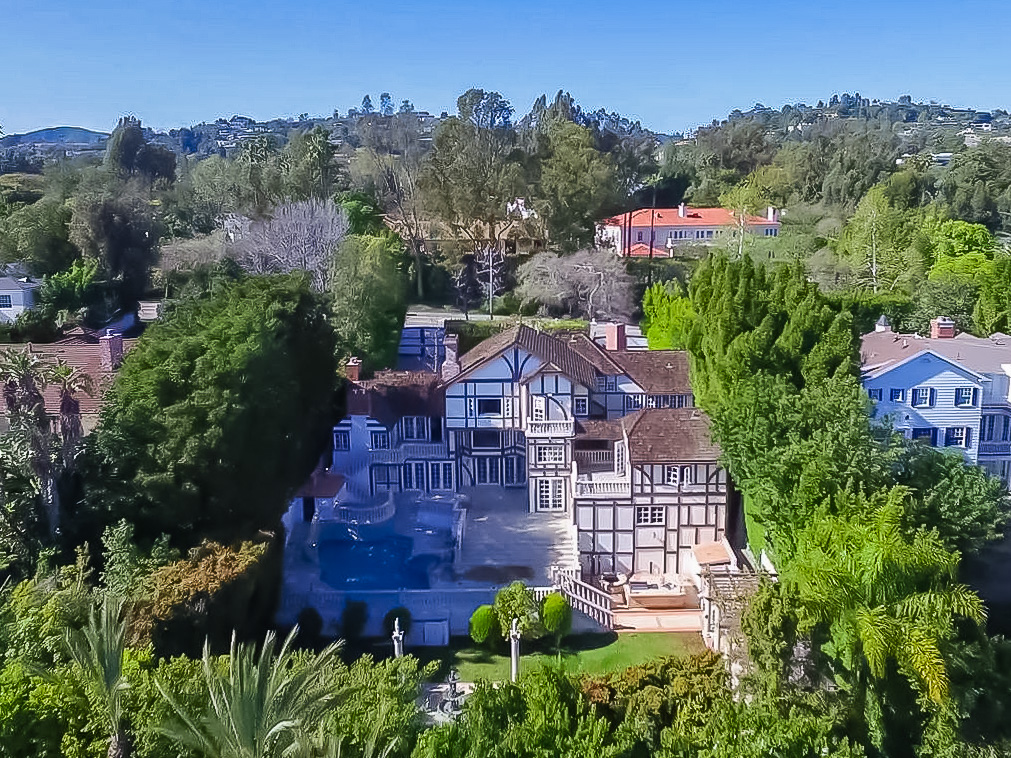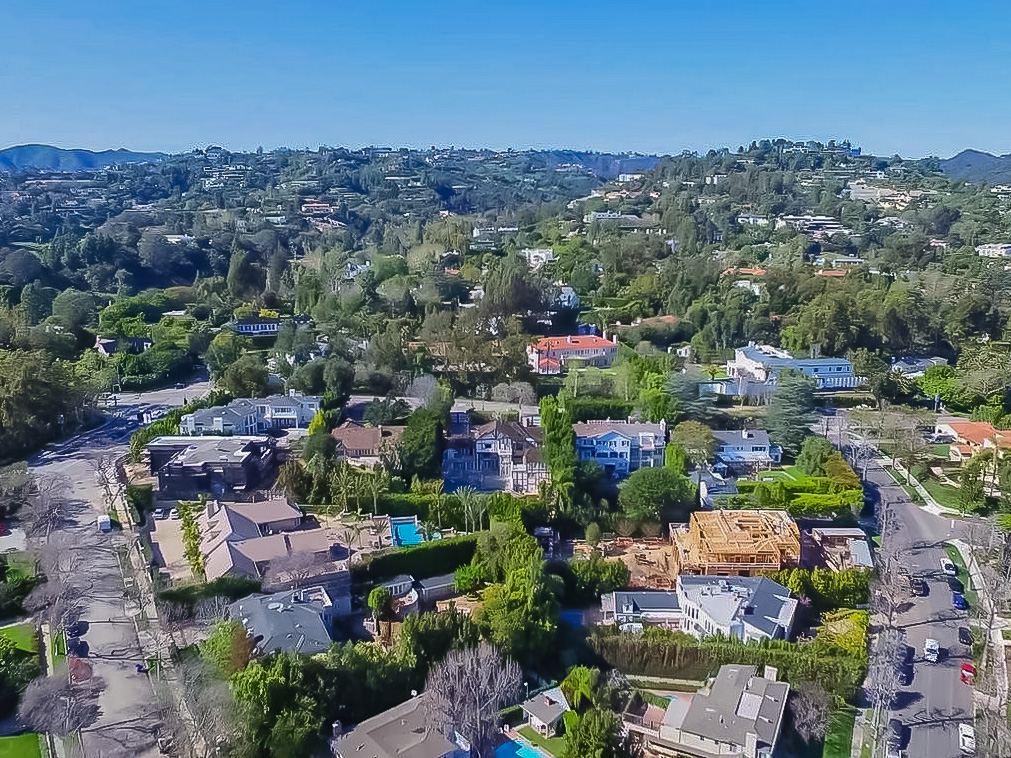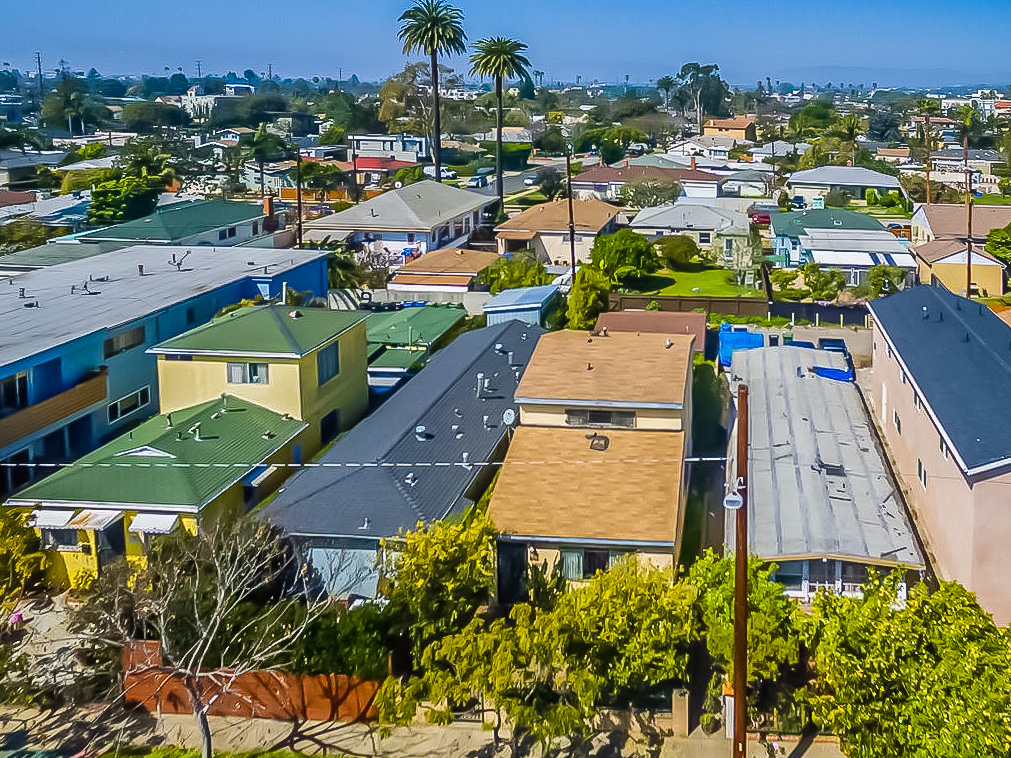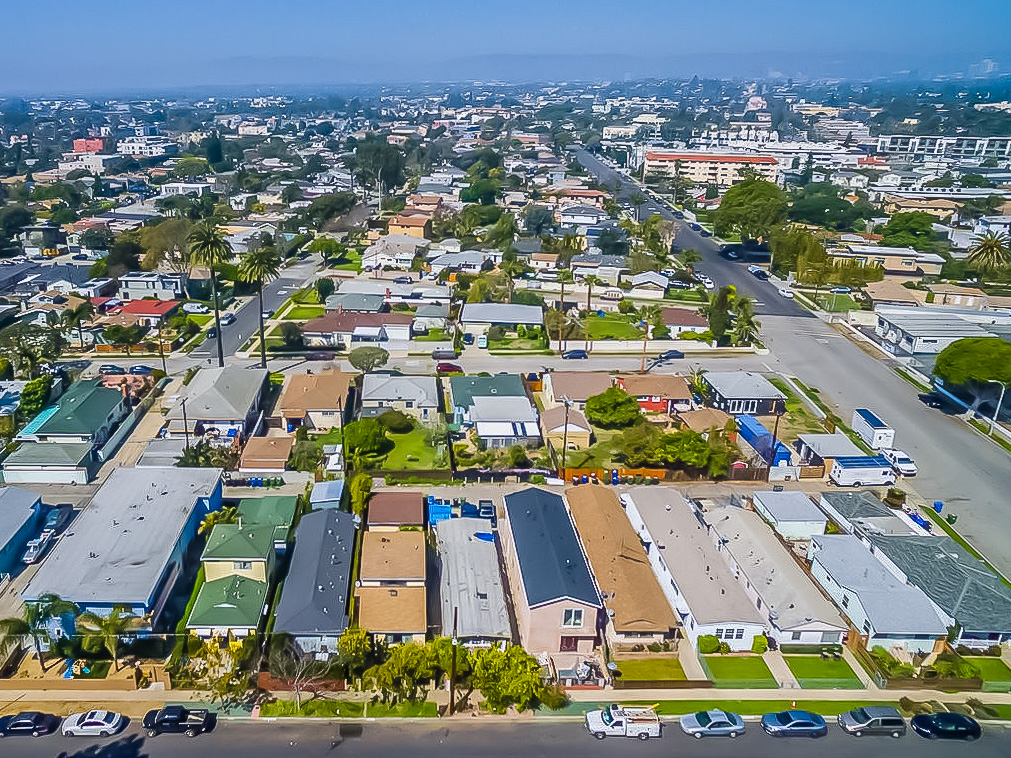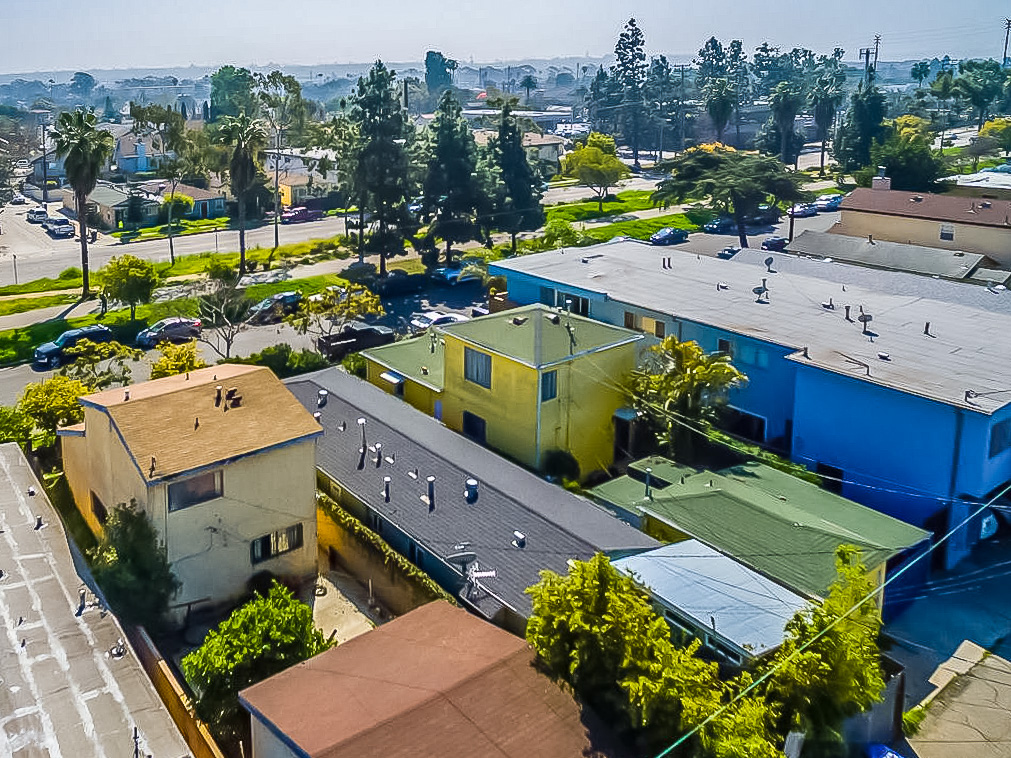 CUSTOM PHOTOGRAPHY PACKAGES
If you do not see a photo package that meets your specific needs, please feel free to contact us for a complimentary quote on a custom package. Image delivery times for custom packages may vary.